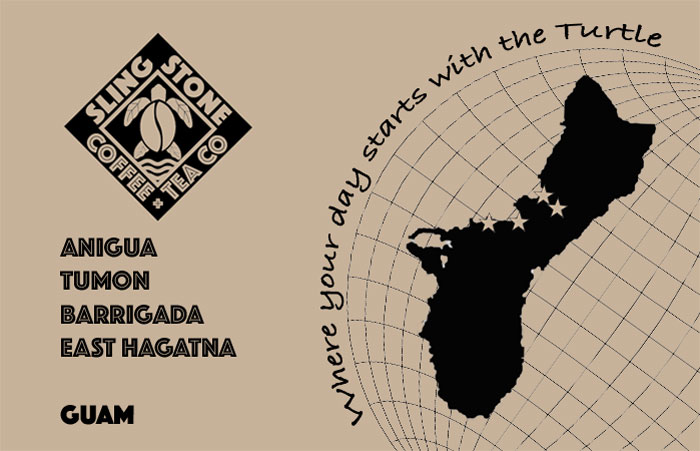 Slingstone offers loyal customers the chance to collect "turtles" with each beverage or food item they purchase.

How do you collect Turtles?
Each dollar you spend gets you two turtles.

You get 2 turtles for every $1 you spend, and need to earn 125 turtles—about 12 visits' worth—to earn a reward

You'll then have earned enough turtles for a free drink.

New Members get a free 50 points when they sign up, as well as a free 16oz drink on their birthday
When you buy 8oz of Slingstone coffee beans, you'll receive double points.